INTERNATIONNAL SHIPPING
The majority of our packages are shipped within 24 hours.
MOD upgrades for SimRacing
Make the difference for simracer
improve your setup - Fanatec - thrustmaster - logitech - simucube - MIGE upgrade mod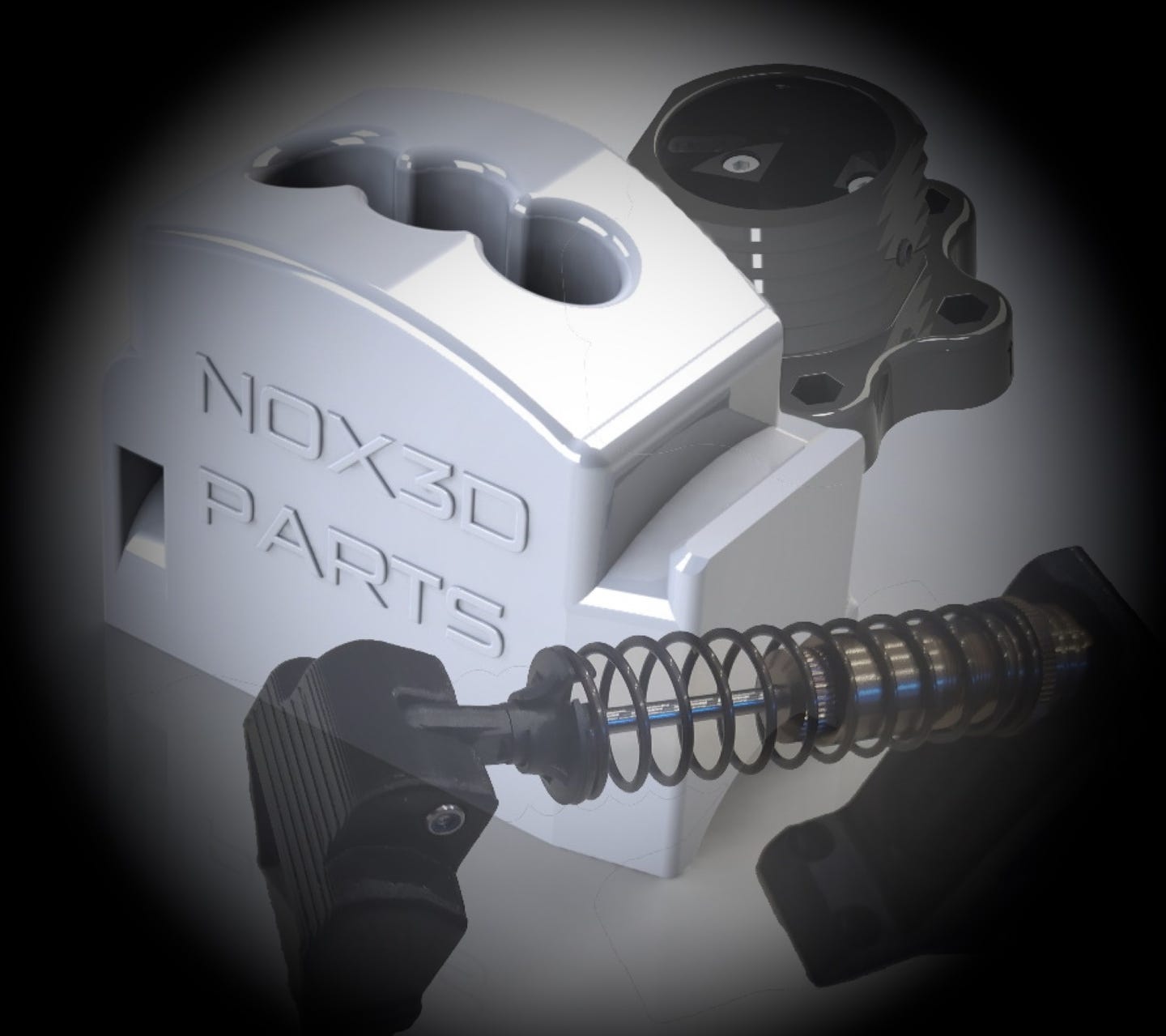 storys
Passionate about simracing, our team tried to find upgrades solutions to best modify your accessories.

you can now find addon upgrade for improve your th8a g25 g27 g29 g920 g923 t150 t300 t500 ts pc xw T3pa pro TLC-M ...
hub for steering wheel thrustmaster , logitech
fanatec csl csw direct drive
simucube wallmount & cockpit mount

Our design and engineering department is constantly developing the products with feedback from experienced users
The vast majority of our parts are made of ultra-resistant 3D PETG print. So a great community of DIY maker has put its trust in us.